Do you ever wonder what it was like to fight in armour? To shoot a bow from a castle window? To make clothes from preparing the wool to final embroidery, or to do calligraphy and painting on parchment? If you've even a passing interest in medieval arts, crafts, heraldry and arms, fencing, fighting or historical research, we do all of this and so much more in the Society for Creative Anachronism!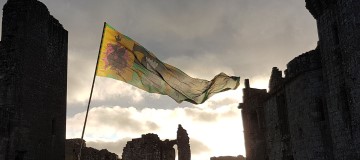 If you're new to Insulae Draconis
Explore these Current Middle Ages.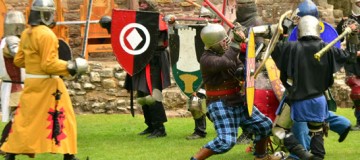 You are welcome here
Our Principality is inclusive.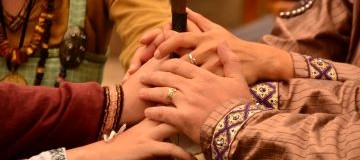 Get involved where you are
Find groups in the UK, Ireland and Iceland.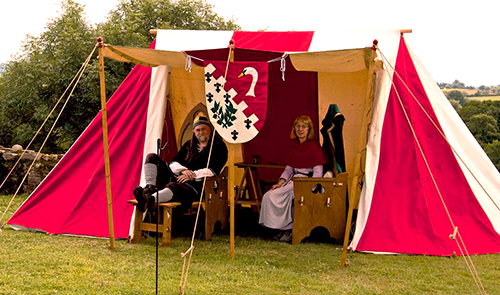 Ormþing
Be a part of a week-long camping experience that you won't forget.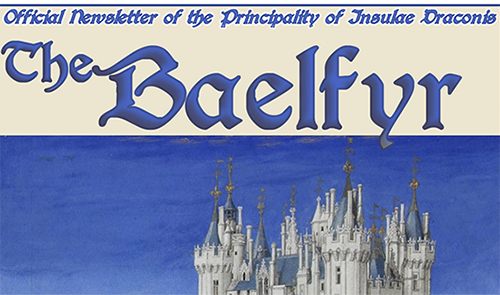 The Baelfyr
The Baelfyr is our monthly newsletter containing missives, news, event information and useful articles.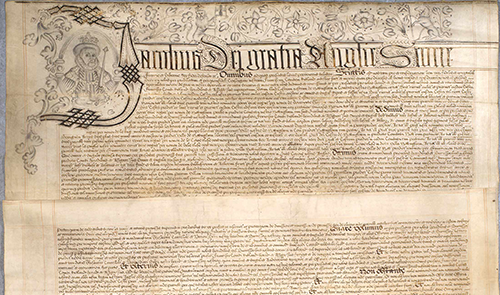 Library
Download how-tos, learn the history of Insulae Draconis, and find forms, rules, and other useful links.