quarterly Reporting to Principality Officers
If you are a local group (Shire, College or Hamlet) officer you need to report on your activities and the workings of your local group to the Principality officer on a quarterly basis.
When are these reports due?
Reports need to be with the Principality Officers in January (the large Doomsday report), April, July and November.
Who do I report to?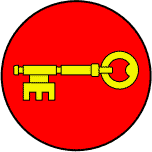 Seneschal
---

Exchequer
---

Chatelaine
---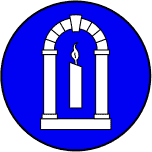 Minister of Arts and Sciences
---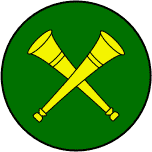 Rockall Herald
---
Knight Marshal
---

Lieutenant General of Archers
---

Rapier Marshal
---

Chronicler
---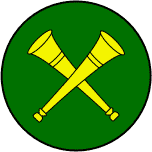 Signet Clerk
---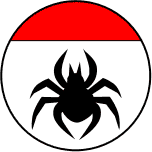 Web Minister
---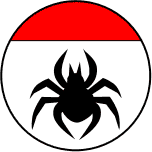 Social Media Minister
---